DENTAL IMPLANT TREATMENT OFFERS & FREE CONSULT NEAR SURFERS PARADISE
Surfers Paradise is our closest suburb. Our Surfers Paradise patients consult with dental implant surgeon Dr Mark Taylor at our clinic at Australia Fair Shopping Centre, Southport.
You will find your visit to Taylor Dental Implants & Aesthetics worth your while as we provide great value on all our dental implant and aesthetic treatments.
We are located within Australia Fair Dental Care, the largest and best equipped dental Centre on the Gold Coast.
Dr Mark Taylor is the principal dental surgeon of Taylor Dental Implants & Aesthetics and a principal at AFDC practice.
Taylor Dental Implants & Aesthetics provides the full range of premium Dental Implants and Aesthetic Treatments.
For more on our treatments, clinic, and the latest technologies we have on site, see about us and our team here.
For information on convenient ways to get to our clinic, please see below.
Our Treatments
Dental Implant Treatment near Surfers Paradise
The following Dental Implant treatments are available from Taylor Dental Implants & Aesthetics practice. Click on each one to learn more.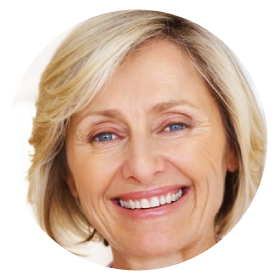 All on Four Dental Implants near Surfers Paradise
Single Tooth Replacement near Surfers Paradise
Immediate Tooth Replacement with Implants near Surfers Paradise
Overdentures near Surfers Paradise
Multiple Tooth Replacements near Surfers Paradise
Dental Aesthetics and Cosmetic Treatments near Surfers Paradise
The following Aesthetic and Cosmetic Dental Treatments are also available:
Tooth Bonding near Surfers Paradise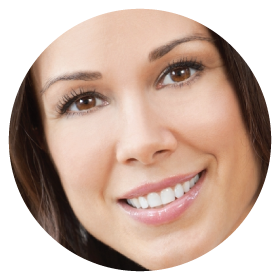 Porcelain Veneers near Surfers Paradise
Dental Bridges near Surfers Paradise
Dental Crowns / Tooth Caps near Surfers Paradise
Teeth Whitening near Surfers Paradise
White Tooth Fillings near Surfers Paradise
We love to see YOUR smile
Payment Plans are available for all our Dental Treatments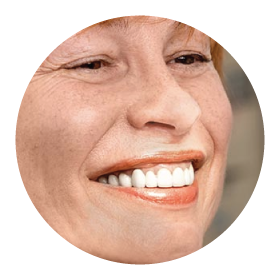 Taylor Dental Implants and Aesthetics
Surfers Paradise
Surfers Paradise is only 4.4 km from Taylor Dental Implants and Aesthetics in Australia Fair, Gold Coast