DENTAL CROWNS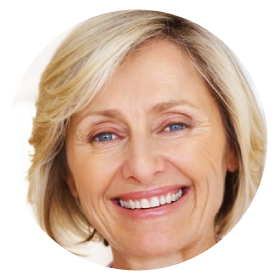 What are dental crowns?
Dental Crowns, otherwise known as tooth caps, are a simple solution if you have chipped or damaged a tooth, or want to improve the aesthetic appeal of your smile.
The purpose of dental crowns is to help restore and protect your teeth while creating a beautiful, natural-looking smile. This also includes restoring a tooth's size, shape and appearance.
A dental crown is a tooth-shaped, custom-made 'cap' that is placed over a tooth, either for protection or cosmetic enhancement.
Why do I need a Dental Crown?
Whether it be to restore a damanged tooth, or because of aesthetic reasons, dental crowns can protect your teeth and give you your confidence back so you can smile again.
Dental crowns are used for covering, for example:
A dental implant
A tooth with a large filling
A misshaped or discoloured tooth
They can also
Restore a chipped, cracked or worn-down tooth
Protect a weak tooth
Support a dental bridge
We love to see YOUR smile
Payment Plans are available for all our Dental Treatments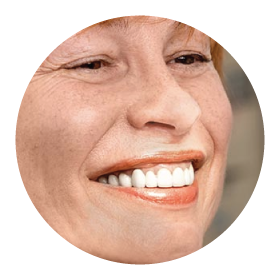 We recommend TLC payment plan.