Have you been looking for a solution to replace a single tooth, or even all your teeth?
At Taylor Dental Implants and Aesthetics, our advanced dental implant treatments will get you smiling.
Placed with care and precision, Dr Mark Taylor's dental implant treatments are optimised for both comfort and appearance. The replacement tooth is custom designed to match your natural teeth.
The dental implant is made of titanium which is bio-compatible with your jawbone. The bone will accept the implant and form a solid foundation for the prosthetic tooth replacement.
There are a number of options available, which is why we recommend you come and visit Dr Mark Taylor for a free initial consultation, where he can discuss your individual requirements and tailor a solution to best suit your needs and budget.
Options for Dental Implant Treatments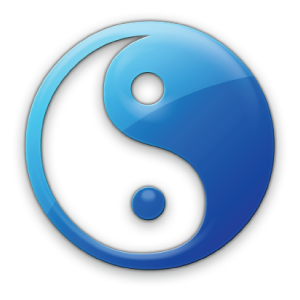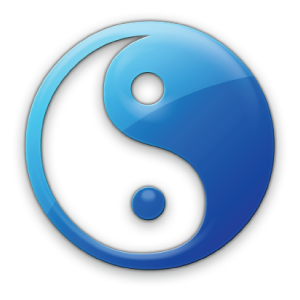 Single Tooth Replacement
Each tooth plays a significant role in your oral health; so it's advisable you replace any missing tooth soon as possible. Find out more about our Single Tooth Replacement treatments here.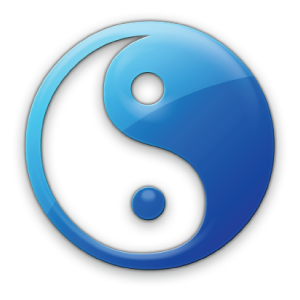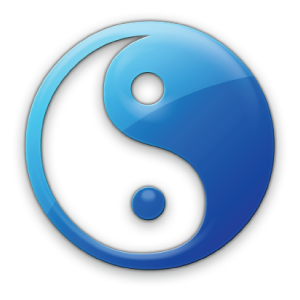 Overdentures
Many people who have suffered from tooth loss experience discomfort, pain and inconvenience when wearing their traditional dentures.  Overdentures are a dental solution that effectively help stabilise your dentures.  If you would like to regain your confidence and smile again, learn more about over-denture dental treatments.
We love to see YOUR smile
The Benefits Of Dental Implants
As one of the greatest advancements in restorative dentistry to date, dental implants offer a range of benefits to our patients…
A dental implant treatment offers:
1. A complete restoration:
Dental implants are a permanent solution to tooth loss.
These implants capture the natural feel and appearance of your existing teeth.
This restorative treatment protects your bite by preventing the teeth from moving and rotating as each implant is well anchored into your jawbone.
2. Protection of your natural smile:
With dental implants, your adjacent teeth will be retained (unlike a traditional bridge procedure where the adjacent teeth has to be shaved down).
Dental implants help prevent the degeneration of your jaw bone.
This procedure can reduce the risk of what is known as TMJ Disorders – TMJ stands for Temporomandibular Joints and the disorder relates to issues with the connecting muscles and joints on each side of your lower jaw.
Dental implants may also reduce the chance of gum tissue shrinkage.
If you are seeking a comprehensive and permanent solution to your tooth loss, dental implants may be the ideal choice for you.
Dr Mark Taylor will customise your dental implant treatment addressing your specific needs once you've met him for your free consultation. We will facilitate you this treatment plan which will include a cost effective pricing to help you with your decision making.
Payment Plans are available for all our Dental Treatments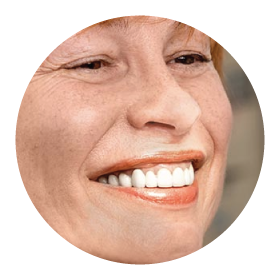 We recommend TLC payment plan.