PAYMENT PLANS
Taylor Dental Implants is proud to offer you comprehensive payment plans for any dental treatment.
We have partnered with Smile Choice to do this, so you can enjoy flexibility and convenience when it comes to payment of your dental implant work.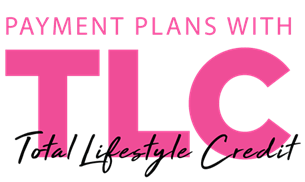 We have partnered up with TLC for easy payment plans.
For more info, check out the link below.
Learn more about Payment Plans