WHITE TOOTH FILLINGS
What are White Tooth Fillings?
When your teeth decay, a filling is required to restore your teeth back to their normal function and shape. When your dentist gives you a filling, they will first remove the decayed tooth material, clean the affected area, then fill the cleaned out cavity with any type of filling.
Different types of fillings include porcelain, gold, amalgum (silver), or composite (plastic).
Everybody is different, so a consultation is required to see what best suits your needs and budget.
We love to see YOUR smile
Payment Plans are available for all our Dental Treatments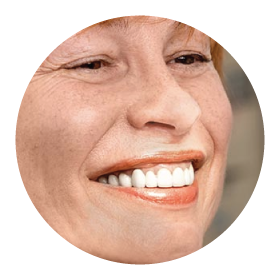 We recommend TLC payment plan.