ORTHODONTICS

What are Orthodontics?
Orthodontics is the term used for any dental treatment that addresses issues with the misalignment of your teeth or jaw. This includes issues with your bite or a host of factors varying with each patient's tooth formation and specific needs.
It takes a skilled dental surgeon to ensure the correct diagnosis, prevention and/or correction of misaligned teeth. 
Dr Taylor has more than 20 years experience in providing orthodontic treatments to countless happy patients.  The best testament to his skills are his patients who continue to refer their family and friends to him.
We love to see YOUR smile
Payment Plans are available for all our Dental Treatments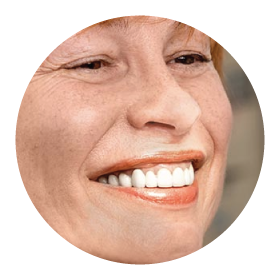 We recommend TLC payment plan.