TEETH WHITENING
What is Teeth Whitening?
Teeth whitening – bring back your dazzling smile.
Teeth whitening is a treatment that lightens your natural teeth colour by breaking down discolouration and stains.
Because every smile is different, teeth whitening is not suitable for everybody; and you may first need additional dental work to address existing dental concerns.
Another option when whitening isn't viable for you is porcelain veneers.
We love to see YOUR smile
Payment Plans are available for all our Dental Treatments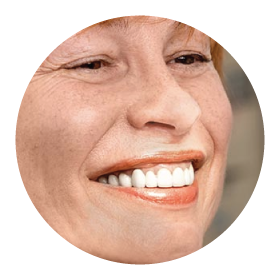 We recommend TLC payment plan.