PRICE GUIDE: SINGLE TOOTH REPLACEMENT
The cost of dental implants can be a concern for some patients.  However, Dr Mark Taylor is passionate about helping his patients restore their missing teeth.  Therefore, without compromising in any way on quality or service, Dr Taylor strives to keep his fees affordable for his patients.
HOW MUCH WOULD IT COST TO REPLACE A SINGLE TOOTH?
Dental implant pricing, as with most dental surgical procedures, vary based on each patient's bone structure and needs.  As such, our price guide below depends on the results of your ICAT bone volume scan. 
However, you can rest assured that Dr Taylor's costing will be a fair one.  We can say with confidence because many of our patients provide us with feedback on how well priced our dental implant prices are, especially given our premium onsite technology, products and mostly Dr Taylor's exceptional care.
Here is our price guide for your single tooth replacement cost:
Single Stage Implant Sequence & Cost
Carefully place one single stage implant in the region of your missing tooth. Please note, an ICAT bone volume scan is required prior to this step. This treatment plan may vary dependent upon the findings of the scan.
Cost:  $1,900.00                   Item numbers:  688,022 (2)
 2.  Following 16 weeks healing, fabricate final abutment and crown for
Cost:  $2,350.00                  Item numbers:  661,672,022 (2)
Total Cost for Single Stage Implant: $4,250.00
It is simple and free for you to book your initial consultation with Dr Mark Taylor.  He can answer your questions and provide you with your single tooth implant treatment plan based on the results of your ICAT bone volume scan.  Your ICAT bone volume scan is required prior to finalising your treatment plan and costing.
If you have any further questions about our single tooth dental implant pricing, please feel free to contact us.    
Payment Plans are available for all our Dental Treatments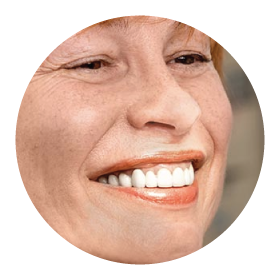 We recommend TLC payment plan.