MULTIPLE TOOTH REPLACEMENT
Multiple tooth loss can have a dramatic impact on your health, the way you look and feel.
Dr Mark Taylor offers you a range of treatment options to treat your multiple tooth loss.  He will discuss and help you decide on your best option, which can include a single or combination of treatments:
Removable Implant Supported Dentures
Removable Overdentures on an Implant Bar
Fixed Implant Supported Bridges
Where multiple tooth loss is involved, the need for replacement becomes vital given the condition of the patient's remaining teeth and oral health.  By replacing missing teeth, patients are able to restore youthfulness to their facial appearance, ensure strength and density to the jaw bone which will assist in the rejuvenation of their oral health.  In short, timely replacement of teeth helps patients prevent a host of adverse long term health and possibly financial consequences associated with tooth loss.
During your initial consultation with Dr. Mark Taylor he will walk you through your various treatment options to discover the most effective solution given your needs.
Book your free consultation with Dr Mark Taylor to find out if dental implants are for you
Payment Plans are available for all our Dental Treatments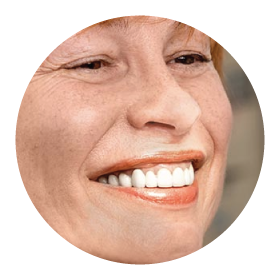 We recommend TLC payment plan.