DENTAL AESTHETICS OVERVIEW
What is Dental Aesthetics, or Cosmetic Dentistry?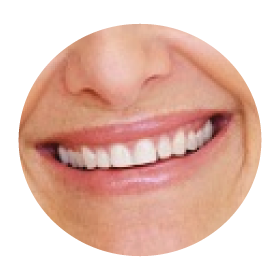 Dental Aesthetics, or Cosmetic Dentistry is the term used for a range of dental treatments that are designed to enhance your smile and confidence. This includes but is not limited to correcting chipped, cracked, discoloured or unevenly spaced teeth.
From porcelain veneers to tooth-coloured fillings, you can choose from a variety of cosmetic dentistry solutions to restore the health and vitality of your smile.
Please speak with Dr Mark Taylor at our Robina Quays Dental Care clinic for further information and advice based on your specific needs.
Our Cosmetic Dentistry Services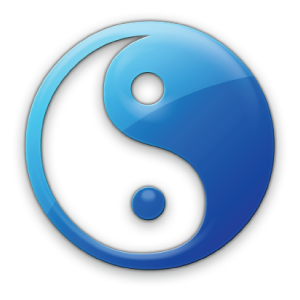 Dental bridges are a natural looking solution to missing teeth. They literally bridge the gap created by one or more missing teeth.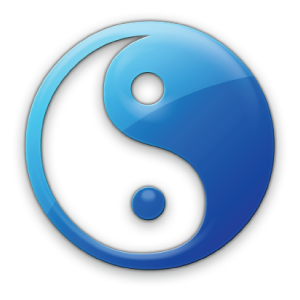 Dental Crowns, otherwise known as tooth caps, are a simple solution if you have chipped or damaged a tooth, or want to improve the aesthetic appeal of your smile.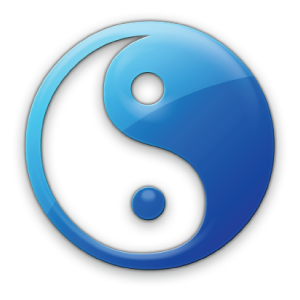 Orthodontics is the term used for any dental treatment that addresses issues with the misalignment of your teeth or jaw. This includes issues with your bite or a host of factors.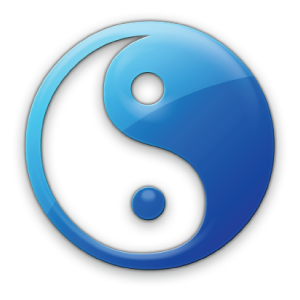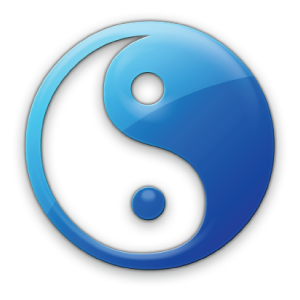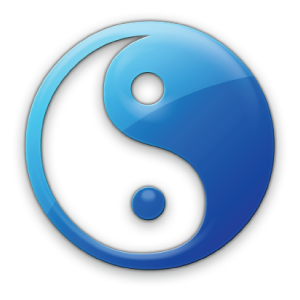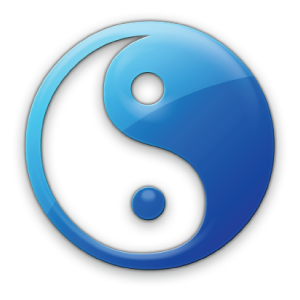 White Tooth Fillings: When your teeth decay, a filling is required to restore your teeth back to their normal function and shape.
We love to see YOUR smile
Payment Plans are available for all our Dental Treatments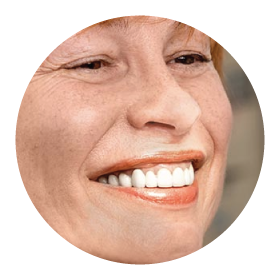 We recommend TLC payment plan.