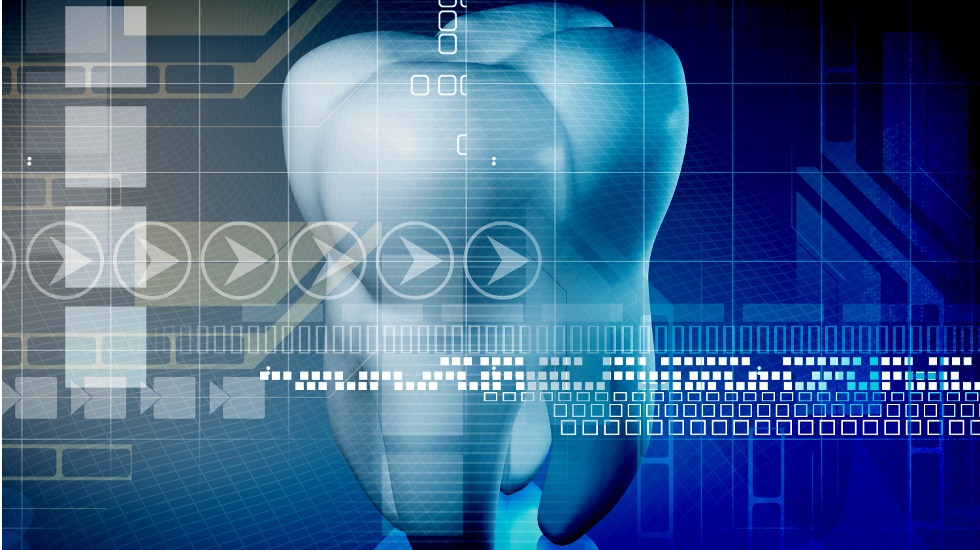 Here at Taylor Dental Implants and Aesthetics in Robina we are passionate about staying on top of the latest research and studies in our field and, as such, we also like to inform our patients when this news may be of interest to them. While this information is just that – information, and not yet in practice, this may still peak your curiosity, it certainly did for us!
Professor Paul Sharpe, an expert in craniofacial development and stem cell biology at Kings College in London, claims to be on the right path for future advances in dental stem cell technology. Professor Sharpe believes he has a laboratory solution for lost teeth to regenerate, using the patient's biological dental stem cells.
While it is still too early for the use in humans, the basic process involves taking the cells and growing more of them under laboratory conditions to produce a very small, immature tooth, similar to what a tooth would look like when it starts to grow in an embryo.
While this is welcoming news for the industry and for dental patients who are suffering from missing teeth, this type of treatment is a long way off. This is because while the cells being used and the way they are manipulated may work effectively in the lab, they are not effective for use in a clinical context as yet. Professor Sharpe believes that even with proper funding, the first patient trials of the technique would be unlikely to happen for at least another five years.
Until then, patients can rest assured there are a variety of options to help them restore their smile and their missing teeth through the use of prosthetic teeth that look, feel and function just like real teeth.
Here at Taylor Dental Implants and Aesthetics in Robina we can work with you to discover which treatment option will be best for you, based on your dental needs, concerns and lifestyle.
After a full mouth assessment we will examine your teeth and mouth to determine the most appropriate treatment for the best end result. While each patient is different, dental implants, seem to be the most common type of tooth replacement/restoration treatment.
How can Dental implants help you?
Dental implants are one of the greatest advancements in restorative dentistry to date. If you are missing a single tooth, one implant and a crown can replace it. A dental implant replaces both the lost natural tooth and its root, and integrates with your jawbone. Implants provide a strong foundation for fixed (permanent) or removable replacement teeth that are made to match your natural teeth.
Dr Taylor custom designs each dental implant treatment plan in response to the unique needs of each of his patients to restore health, beauty and function to their smiles. Dental implant treatment offers:
A complete restoration:
Dental implants are a permanent solution to tooth loss
These implants capture the natural feel and appearance of your existing teeth
This restorative treatment protects your bite by preventing the teeth on either side of the site of tooth loss moving and rotating
Unlike a traditional bridge procedure, with dental implants adjacent teeth do not have to be shaved down
Dental implants help prevent the degeneration of your jaw bone
This procedure can reduce the risk of TMJ dysfunction
Dental implants may also reduce the chance of gum tissue shrinkage
Protection of your natural smile:
REPLACING MISSING TEETH WITH CROWNS
Each tooth plays a highly important role in your oral health and appearance, and it is important to address cases of single tooth loss as soon as possible. One of the best solutions to single tooth loss is a crown (also known as a cap) supported by a dental implant.
Dr Mark Taylor will utilise a single dental implant to form a solid foundation for your beautiful new crown restoration. The great thing about this technique is that single dental implant placements are minimally invasive and do not impact on the integrity of your remaining natural teeth.
If you are seeking a comprehensive and permanent solution to tooth loss, dental implants courtesy of Dr Mark Taylor may be the ideal choice for you.
To find out more about the available dental implant options here at Taylor Dental Implants and aesthetics in Robina, or to arrange an appointment with Dr Mark Taylor, please do not hesitate to contact us.