DENTAL IMPLANT TREATMENT OFFERS & FREE CONSULT NEAR BENOWA WATERS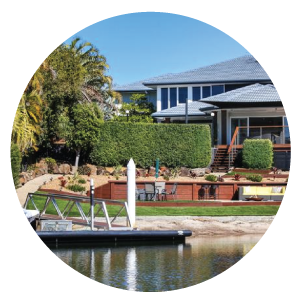 Benowa Waters is well networked suburb on the Gold Coast and only about a 15 minute drive to Robina .
Our Benowa Waters dental implant patients consult with dental implant surgeon Dr Mark Taylor at our clinic in Robina.
You will find your visit to Taylor Dental Implants & Aesthetics worth your while as we provide great value on all our dental implant and aesthetic treatments. Taylor Dental Implants & Aesthetics provides the full range of Dental Implants and Aesthetic Treatments.
Dr Mark Taylor is the principal dental surgeon of Taylor Dental Implants & Aesthetics. He is a highly regarded and experienced dental surgeon. He is highly skilled at  placing and restoring your dental implants and you will find him to be approachable and helpful. He is happy to offer you a free initial consult and treatment plan to help you understand your treatment options.
Taylor Dental Implants & Aesthetics, housed within Robina Dental Group, is centrally located in Robina. Given that Robina was one of the first communities in Australia to be master planned, you will find locating our practice rather easy. 
We are located on the ground floor of the Eastside Building at 232 Robina Town Centre Drive. 
If you are driving you can access parking by entering 6 Waterfront Place. Find an available spot in the generous undercover carpark and then take the lift or stairs to the ground floor. You will find an open lobby with a lovely cafe. We are located on the right to the lift at Suite 8.
If you prefer to take the train, please alight at Robina train station. From the station it's about a 5 – 7 minute walk to our practice. 
We are only a friendly call away if you need any further clarification or help in locating us. 
 We look forward to welcoming you to our practice!
NOTE: We provide free extended parking even when you come in for your free dental implant consultation with Dr Mark Taylor.
Our Treatments
Dental Implant Treatment near Benowa Waters
The following Dental Implant treatments are available from Taylor Dental Implants & Aesthetics practice. Click on each one to learn more.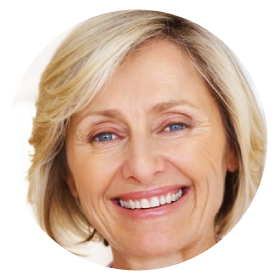 Single Tooth Replacement near Benowa Waters
Immediate Tooth Replacement with Implants near Benowa Waters
Overdentures near Benowa Waters
Multiple Tooth Replacements near Benowa Waters
Dental Aesthetics and Cosmetic Treatments near Benowa Waters
The following Aesthetic and Cosmetic Dental Treatments are also available from Taylor Dental Implants and Aesthetics:
Tooth Bonding near Benowa Waters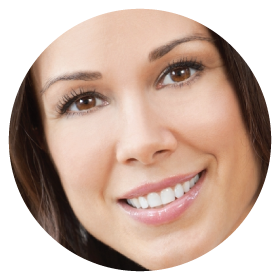 Porcelain Veneers near Benowa Waters 
Dental Bridges near Benowa Waters
Dental Crowns / Tooth Caps near Benowa Waters
Teeth Whitening near Benowa Waters
White Tooth Fillings near Benowa Waters
We love to see YOUR smile
Payment Plans are available for all our Dental Treatments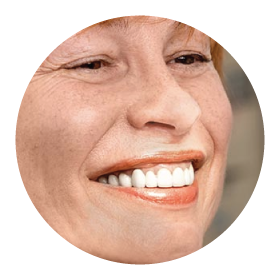 Taylor Dental Implants and Aesthetics