Stress free repayments from as little as $20 per week!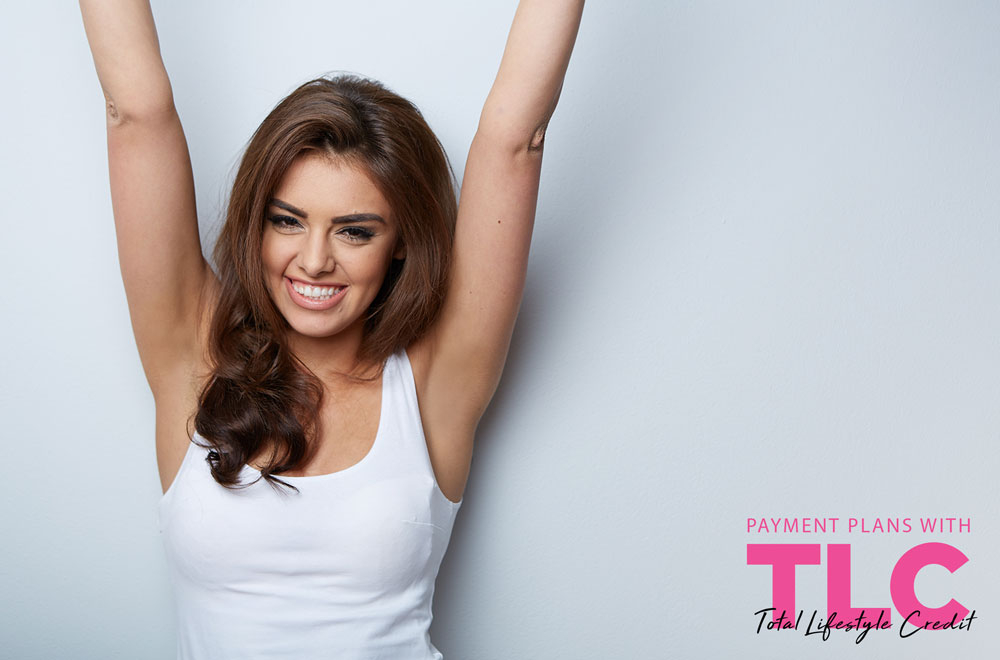 TLC – fund all Medical/Cosmetic treatments and out of pocket costs
✓ Payment plans from $2,000 to $50,000 – covering all dental fees
✓ No stress – the whole process is managed privately by TLC Consultants
✓ Flexible options – any additional repayments can be added back on to the payment plan at no extra charge
✓ Fast efficient approvals, simply apply online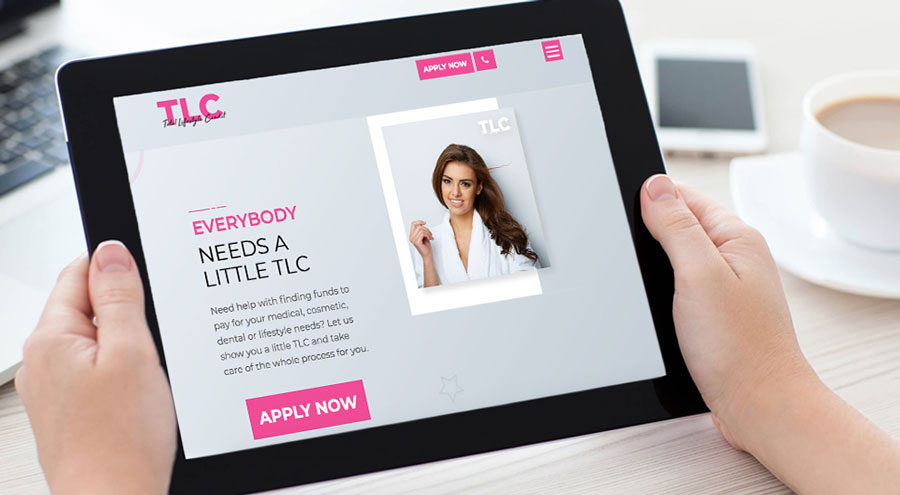 Terms & Conditions:
Speak to TLC direct for a quote based on your personal circumstances and for the full terms and conditions.
A full credit and financial assessment would need to be completed prior to acceptance of any offer or product.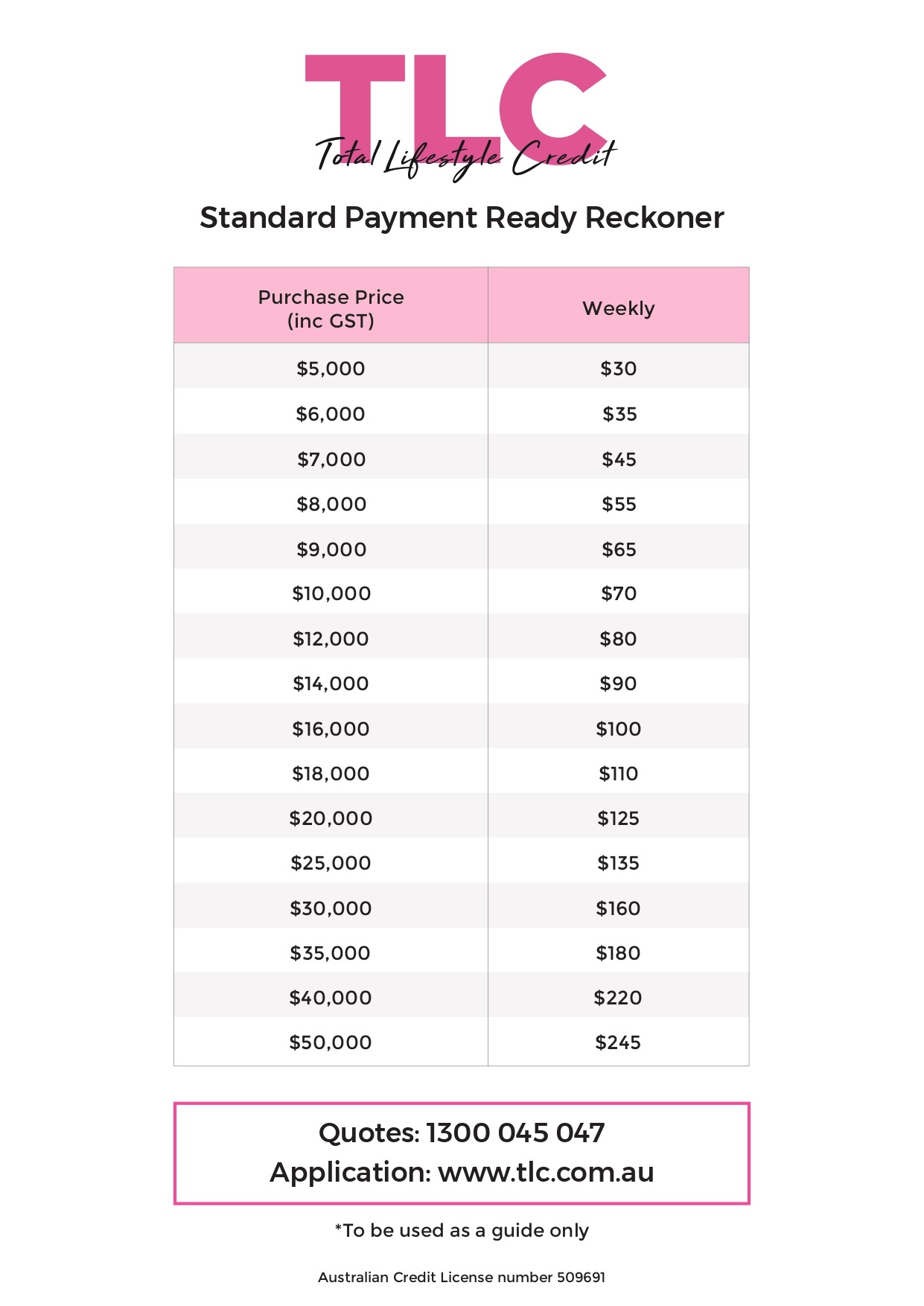 Frequently Asked Questions
Is there a minimum repayment amount?
A TLC payment plan has the flexibility to pay off as quickly as you want and the amount will depend on the total amount that you need to cover.
Are there any upfront fees?
There aren't any upfront or hidden fees – the minimum amount you'll need to pay per week, based on the amount that you require, will cover everything.
Are there any interest payments?
The interest rate is determined by the applicant's score, but these rates are very competitive, and the interest charged is only charged to the term you wish to use so very flexible.
What do I need to provide to qualify for a plan?
You must be able to provide TLC with proof of income.
If you are full time or part time employed, you must provide two recent pay slips.
If you are receiving other income sources, such as Centrelink (family assistance A&B/ carer/disability/elderly/self-retiree), you will need to provide the most recent Centrelink statement.
If you are self employed, you must provide the most recent personal tax return.