Dr. Mark Taylor's knowledge and expertise in the latest dental implant and related technologies will ensure that you receive exceptional care and results.
Because we have an in-house laboratory, in-house advanced technologies, a prosthetist as well as a team of technicians onsite, you will enjoy convenience plus save time and money.
Dr. Mark Taylor uses:
Cone Beam 3D Dental Imaging / I-CAT (South Coast Radiology)
This is a sophisticated technology. It provides high-resolution 3-D images which give detailed and precise information of the jaw, teeth, nerves and gums. This ensures Dr Mark Taylor's treatment planning is very precise. Another benefit is there is significantly lower radiation exposure compared with standard CT.
We refer our patients to use South Coast Radiology radiographers as they are accredited and licensed by Queensland Health and the Australian Institute of Radiographers. And Medicare rebates will apply.

Latest Implant Software – "Nobel Clinician" CT scan planning software
This digitised computer guided software provides maximum treatment safety and optimal outcome in the aesthetics and appearance of your implant.
Digital Intra Oral Radiography
Your safety and comfort is our priority. Digital radiography has very low dose radiation levels, increased precision and provides instant results.
Piezo Surgery
Dr. Mark Taylor also uses his in-house Piezo Surgery machine. The Piezo machine enables Dr Taylor to carry out his surgery with extreme precision, which means there is no damage to your soft tissue. Also, he may be able to place your implants without using conventional drills.
Onsite Laboratories and Lab technicians
Because we have an in-house prosthetist Duncan Du Buisson with his team and the Artistic Dental Ceramics technical team led by Terry Day (in-house as well), you will spend less time in the dental chair and get your high quality dental implants faster.
Prosthetist – Duncan Du Buisson and his team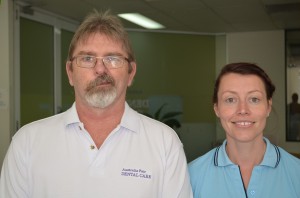 Artistic Dental Ceramics – Terry Day and his team
Our in-house Lab Artistic Dental Ceramics uses all the latest machinery, including the Weiland Milling Machine and 3Shape scanning and Nobel Procera scanner. With current materials such as Emax and Zirconia, you be assured of precision and accuracy whatever your treatment.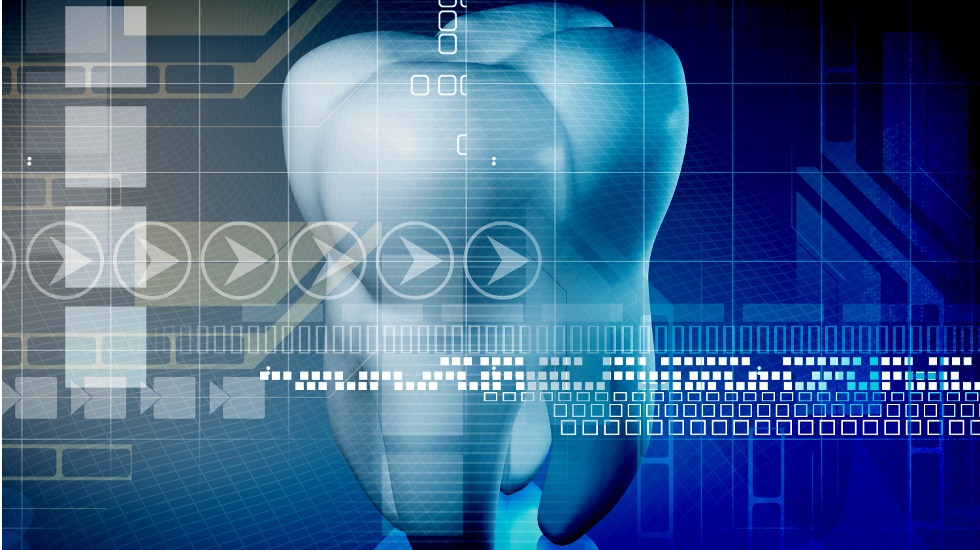 make an appointment