SYDNEY DENTAL IMPLANTS AND AESTHETICS OPTIONS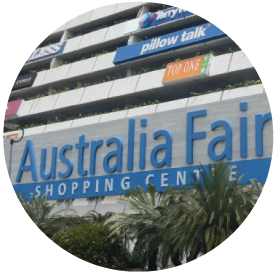 Do you live in Sydney?
Do you need Dental Implants or Dental Aesthetic Treatments?
Have you thought about taking a holiday up to the Gold Coast where you can get your treatment included plus a holiday in the sunshine to recoup?
Taylor Dental Implants & Aesthetics is based in Australia Fair, Southport, Gold Coast and provides the full range of Dental Implants and Aesthetics Services.
Southport is a suburb and the central business district near the midpoint of Gold Coast, Queensland, Australia and has one of the city's largest communities.
We also have attractive Payment Plan options you may be interested in.
Dental Implant Treatments Sydney
The following Dental Implant Service are available from Taylor Dental Implants & Aesthetics practice. Click on each one to learn more.
Dental Aesthetics and Cosmetic Dental Treatments Sydney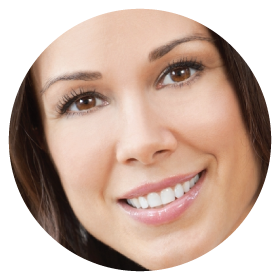 The following Aesthetic and Cosmetic Dental Treatments are also available:
Dental Crowns / Tooth Caps in Sydney 
White Tooth Fillings in Sydney 
Getting to Australia Fair on the Gold Coast
There are a number of options to get to Australia Fair:
By Car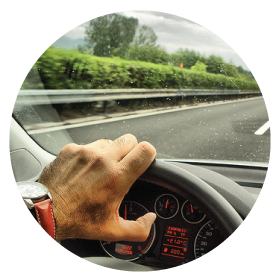 We are centrally located on the Gold Coast between Brisbane and the Gold Coast Airports.
Gold Coast Hightway – Northbound
Exit the Gold Coast Highway, 2 minutes North of the Southport Bridge turning left into Marine Parade.
Gold Coast Highway – Southbound
Exit the Gold Coast Highway immediately after Nerang Street, turning right onto Marine Parade.
From the M1
Exit the M1 at EXIT 66 (sign posted Smith Street/Southport/Seaworld), continue to Gold Coast Highway and follow directions for Gold Coast Highway Southbound.
NOTE: We provide free extension parking even when you come in for your free dental implant consultation with Dr Mark Taylor.
We love to see YOUR smile
Payment Plans are available for all our Dental Treatments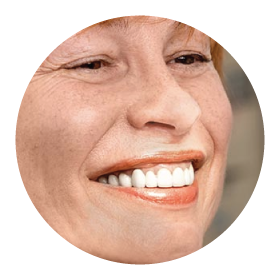 A New Payment Program will be available soon.
Taylor Dental Implants and Aesthetics