DENTAL IMPLANT TREATMENT OFFERS & FREE CONSULT NEAR COOLANGATTA
Coolangatta is the Gold Coast's most southern suburb that is well networked with transportation. Our dental implant patients from Coolangatta consult with dental implant surgeon Dr Mark Taylor at our clinic in Robina.
You will find your visit to Taylor Dental Implants & Aesthetics worth your while as we provide great service and value on all your dental implant and aesthetic treatments.
Dr Mark Taylor is the principal dental surgeon of Taylor Dental Implants & Aesthetics. Book your free initial consult with Dr Mark Taylor.  No referrals required.
Visit us today at:
Robina Quays Shopping Centre,
Shop 12 / 361 Robina Parkway Robina, QLD 4226
Phone: 07 5648 0909 
Click on this link to find us on Google maps:
Taylor Dental Implants & Aesthetics, housed within Robina Quays Shopping Centre conveniently located in Robina Quays Shopping Centre in Robina.
Given that Robina was one of the first communities in Australia to be master planned, you will find locating our practice rather easy.
Robina Quays Shopping Centre is located on the corner of Robina Parkway & Markeri Street.
If you are driving you can access our dental practice from either Markeri Street or Robina Parkway. Car parking if free and generous as there are more than 200 free car parking spaces at street level for you to access our practice. 
To help you plan your journey, please see train link below:
https://jp.translink.com.au/plan-your-journey/stops/robina-station
Please feel free to call us if you need your queries answered or to book your free initial dental implant consultation.  Optionally, please use this link below to book in your preferred date and time.
https://www.taylordentalimplants.com.au/book-your-free-consultation/
We are only a friendly call away if you need any further clarification or help in locating us. 
We look forward to welcoming you to our practice!
NOTE: We provide free extended parking even when you come in for your free dental implant consultation with Dr Mark Taylor.
Our Treatments
Dental Implant Treatment near Coolangatta
The following Dental Implant treatments are available from Taylor Dental Implants & Aesthetics practice. Click on each one to learn more.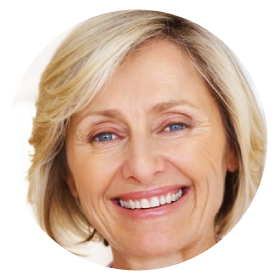 Single Tooth Replacement near Coolangatta 
Immediate Tooth Replacement with Implants near Coolangatta
Multiple Tooth Replacements near Coolangatta
Dental Aesthetics and Cosmetic Treatments near Coolangatta
The following Aesthetic and Cosmetic Dental Treatments are also available from Taylor Dental Implants and Aesthetics:
Tooth Bonding near Coolangatta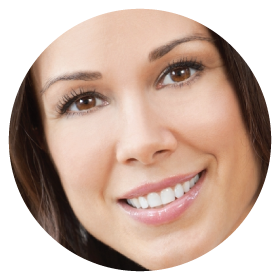 Porcelain Veneers near Coolangatta 
Dental Bridges near Coolangatta 
Dental Crowns / Tooth Caps near Coolangatta
Teeth Whitening near Coolangatta
White Tooth Fillings near Coolangatta
We love to see YOUR smile
Payment Plans are available for all our Dental Treatments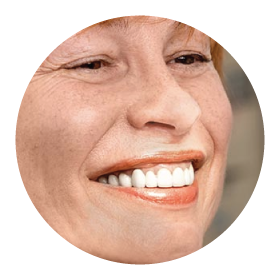 We recommend TLC payment plan.
Taylor Dental Implants and Aesthetics